About Company
UNITED ENTERPRISES is a leading manufacturer of kitchen Equipment in Pune.
Our products consist of kitchen equipments, Kitchen Exhaust Systems,Kitchen Exhaust Hoods, 4 Door Vertical Refrigerator, Kitchen Exhaust Oil Filters, Commercial Kitchen Chimney,Kitchen Chimneys etc.
Founded in 2006 with a specific focus on forof kitchen equipments residential and commercial premises, Unitech enterprises has since grown into a national company having completed projects in all india.
With a focus on continual improvement of products, management and service, unitech enterprises completes manufacturing in the company-owned facility in conformity with best standards .all of our products are produced with a strong emphasis on simplistic design, unitech enterprises invests strongly in product improvements and new development based heavily on feedback from the diverse customer base.
At united enterprises we are strongly committed to providing simple and effective solutions for families and businesses. Our team has an excellent reputation in the kitchen equipments and we pride ourselves on offering the best customer service available .We are very passionate about what we do, working hard to push the industry in a positive direction that your experience with united enterprises is a positive and enjoyable one.
We hope you find our website informative, and look forward to helping you become part of the solution.United enterprises also provide these products in customised form to our valued clients as per their requirements at industry leading prices.The quality controllers of our company help us by examining and testing all products on well defined parameters. We work hard for winning the utmost trust of the clients. Looking forward to serve you with our quality products.
currently operating under the supervision of our mentor, Mr. Amir Ali MohiddinMulla. Driven by an intense desire to attain optimum customer satisfaction, he has implemented a client-centric approach in our company since its inception. Some of our trusted customers are Symbiosis College, Bharti Vidyapeeth and TATA Yazaki based in Pune.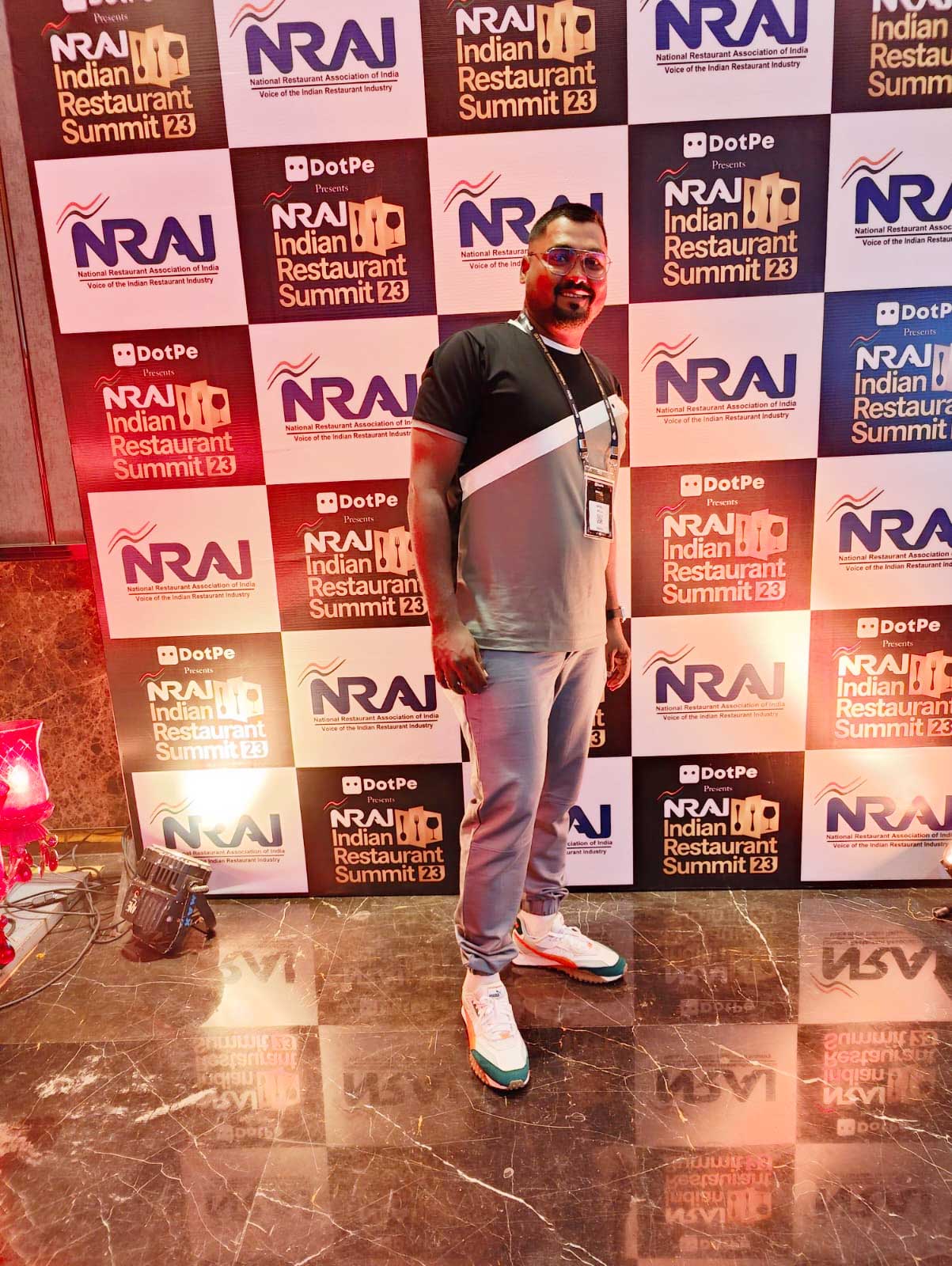 QUALITY POLICY
United enterprises is dedicated to providing families and companies with solution systems that are affordable and meet the requirements of the market. Unitech enterprises products must be of excellent quality meeting relevant industry standards and be backed by a high level of customer service and competitive warranty support. Unitech enterprises as a company strives to play a leading role in the equipments industry, with a focus on continual improvement of products.